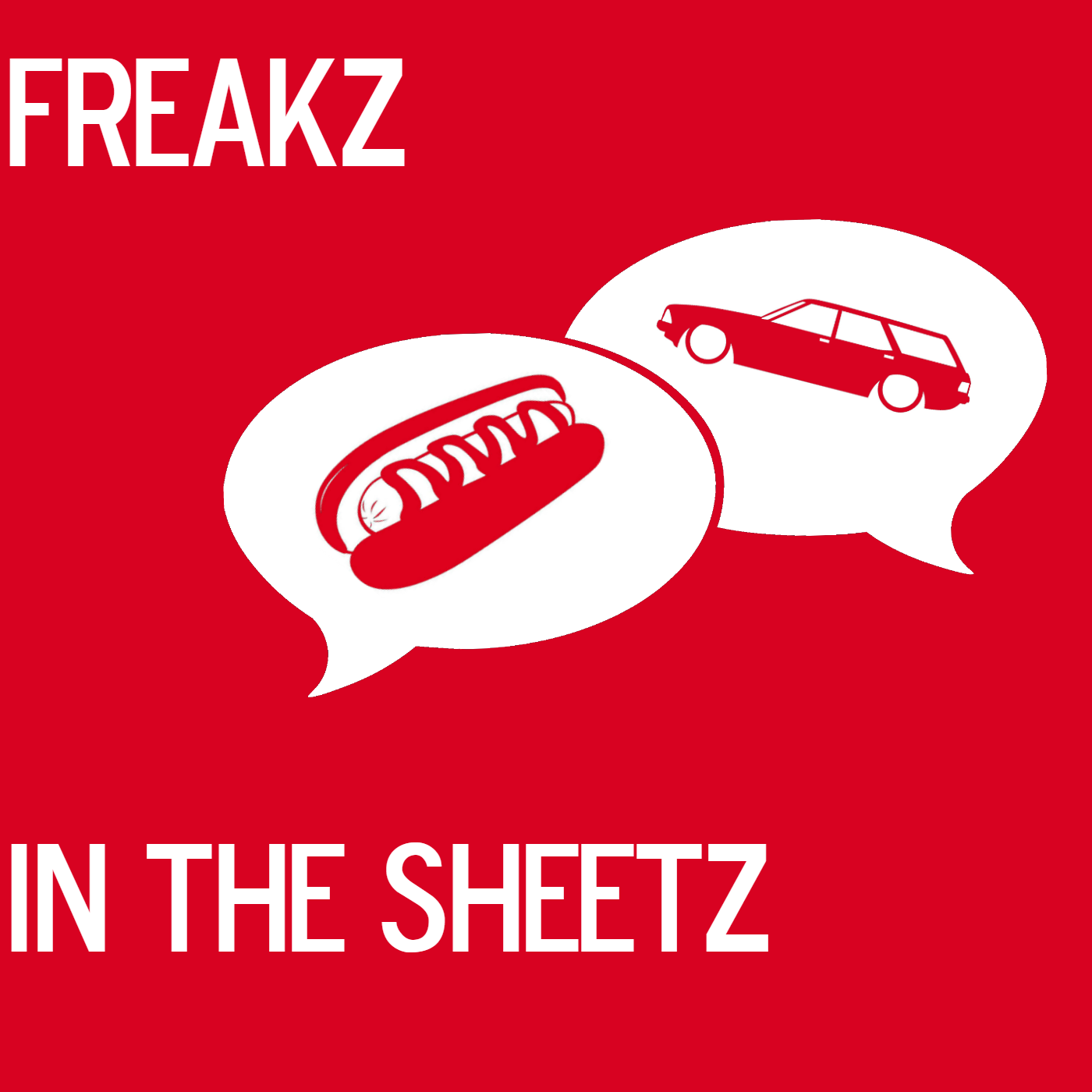 When I dip, you dip, we dip! Heyooo! Artists and former yinzers Doug Eberhardt and Lauren Lowery fly south to challenge the freakz to a good old fashioned sauce-off, or "Olympdips," as it were. Merge into our express lane and ride that baby down to Judgement Town where we tear apart condiments, dressings, aoilis (oh my!) and get into a little personal saucy shit with our guests...ooooooo!
Support our guests!
Check out Doug's art at Voidboy.art
Go look at Lauren's work at EndlessRevolt
Song used for saucy montage: DJ Branny V - Great Atmosphere. A lot of potential.
And for a weekly Star Wars #actualplay #RPGpodcast set during the Clone Wars, head on over to Coruscant Night!