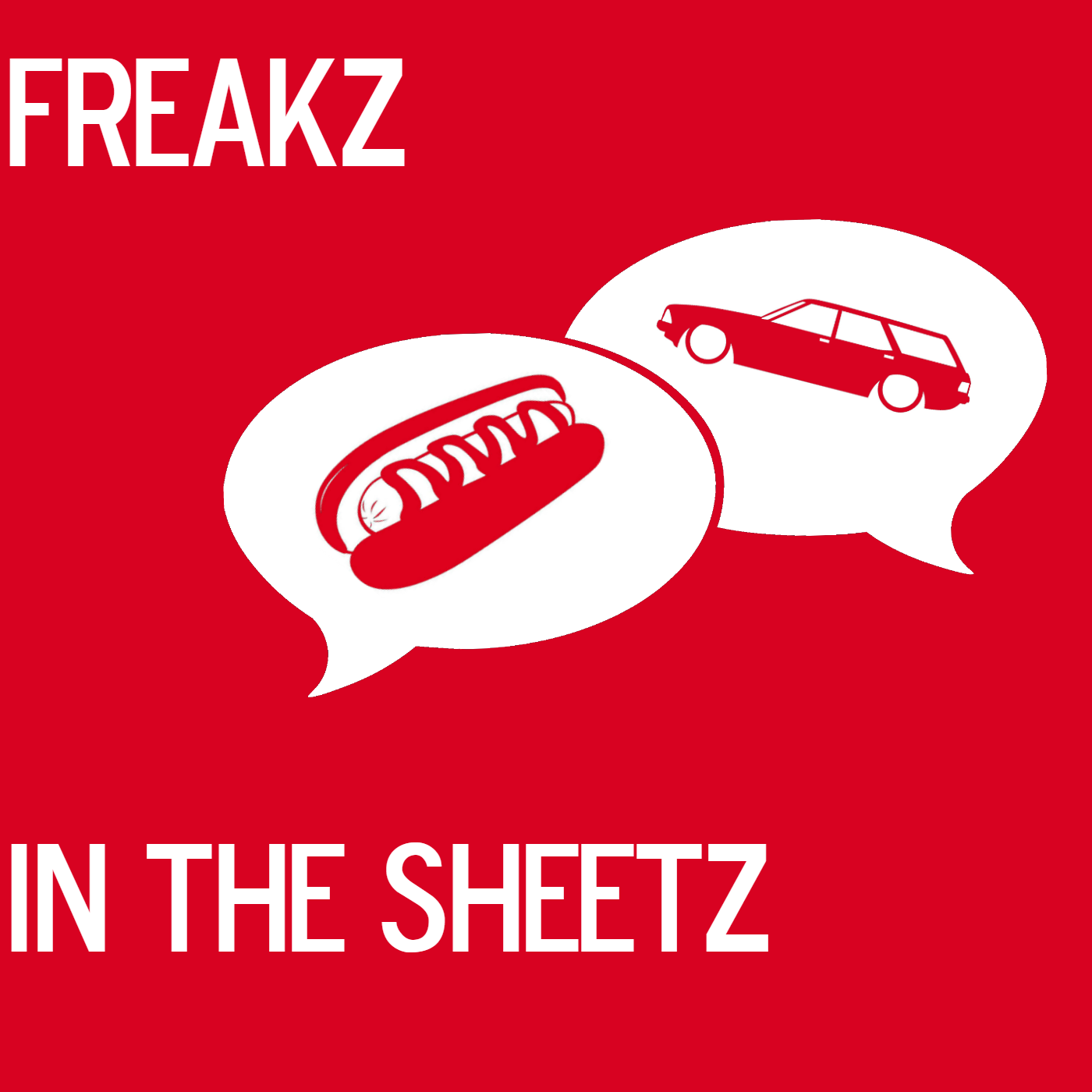 Ain't no city slickers welcome at this rodeo! Get ready for a bible thumpin' law man with a breakfast sandwich that'll roundhouse kick you in the mouth! The two lone rangerz are back to find out exactly what happened in George Bush's favorite tv show, "Walker, Texas Ranger," by reviewing the pilot and series finale, and nothing in between! Stick around for an exclusive review of the Walker, Breakfast Ranger!
Follow us on Twitter and Instagram!
Rate, review, and subscribe on iTunes!